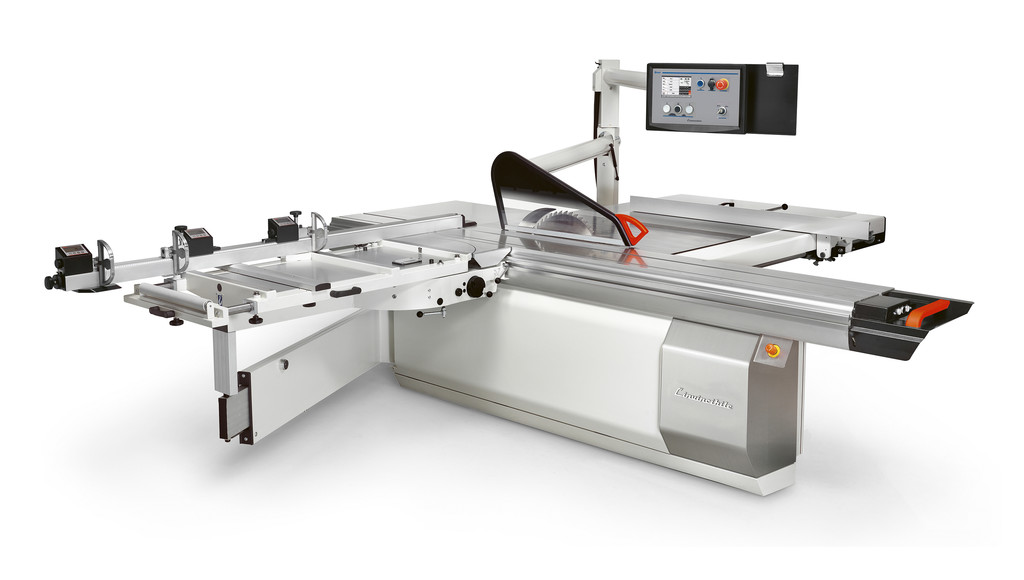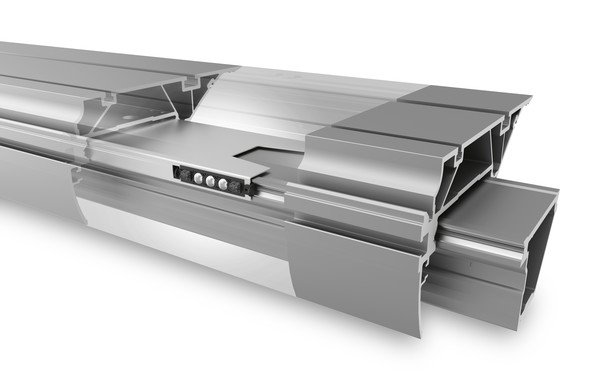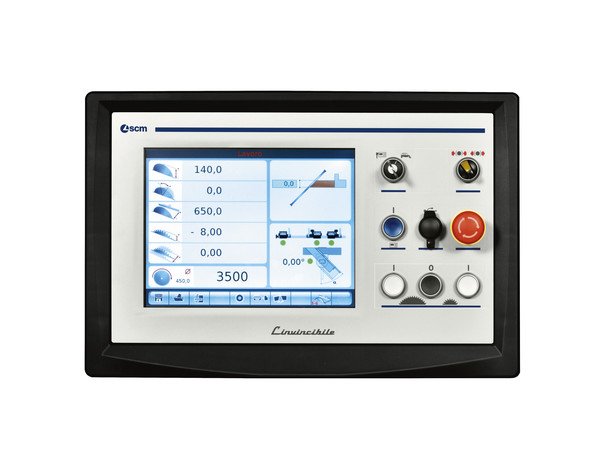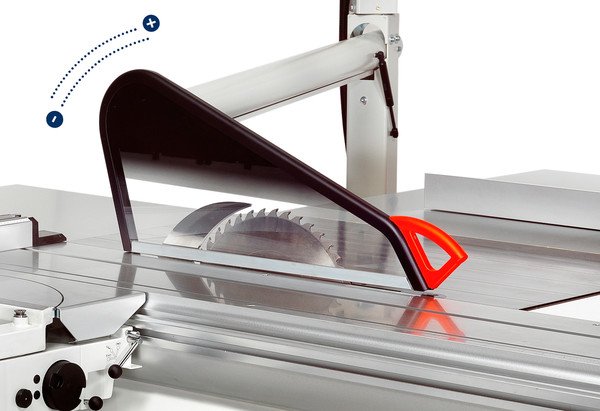 The advantages of an exclusive choice.
Buying a "L'invincibile six" machine means you get a customized solution, thanks to experience, technical research and Italian creativity.
ADVANTAGES
Double blade tilting: maximum height without compromise. The exclusive Scm solution capable of simultaneously use a 550mm saw blade and 160mm scoring blade, for both 90 ° and ± 46 ° inclined cuts, providing the best performance on veneered panels and solid wood components.
Sliding carriage: maximum cut quality guaranteed over time. The carriage will never require adjustment due to its structure with arch-ground steel slideways (developed by SCM).
Easy Touch:
The satisfaction of fast and easy-to-use control of all machine functions with the 7" or 12" flat touch-screen colour display. The system guides the operator every step of the way offering suggestions that avoid the operator making any mistakes. Additional calculation functions assist the operator when designing the necessary cuts for assembled components and complex geometrical shapes.
Telescopic swinging arm: fluidity of movement. The work piece support frame is the only one to be made of a large dimensioned extrusion and linear guide on recirculating ball bearings. It ensures: - maximum work piece with fluid movement, no play and no noise and dust protection.- No need for maintenance.