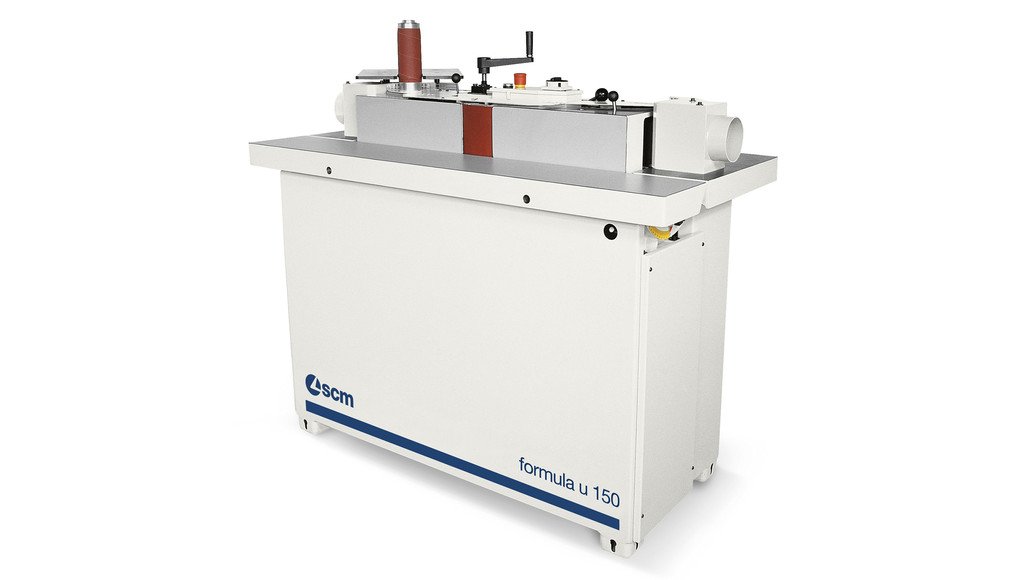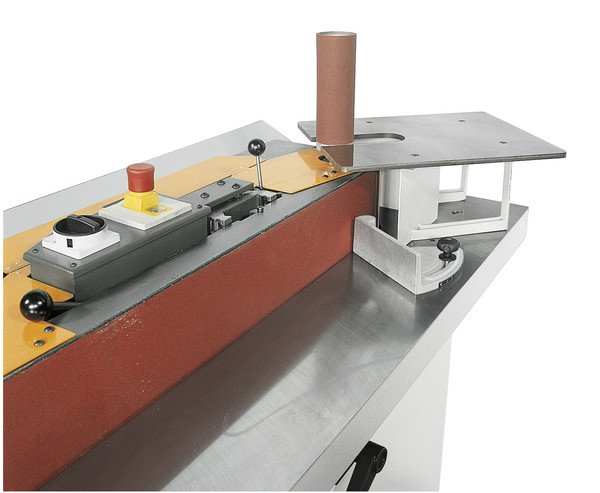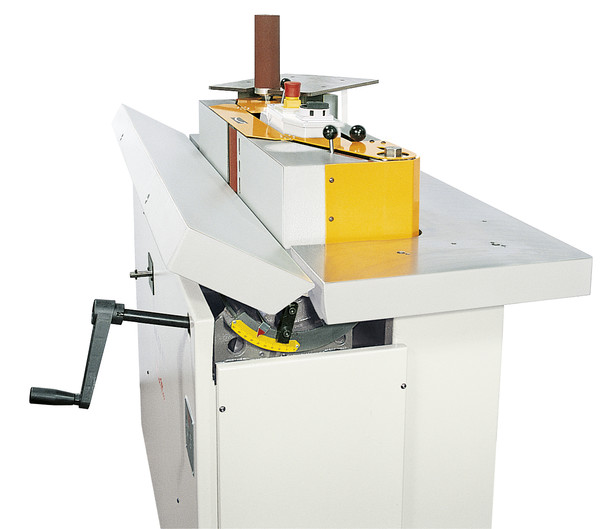 Belt sander for edges extremely practical and reliable, with perfect finishing even after years of use; for craftsmen and professional workshops.
ADVANTAGES
Perfect sanding on shaped work pieces...
A machine even more flexible, with the supplementary table complete with rubber rollers, ideal for sanding shaped work pieces. The table can be quickly installed and removed.
The worktable can be tilted 45° guaranteeing a precise sanding also of tilted profiles